Thanks for checking out our blog where you'll find various articles we've written. If you're looking for a specific type of post, click one of the category links below.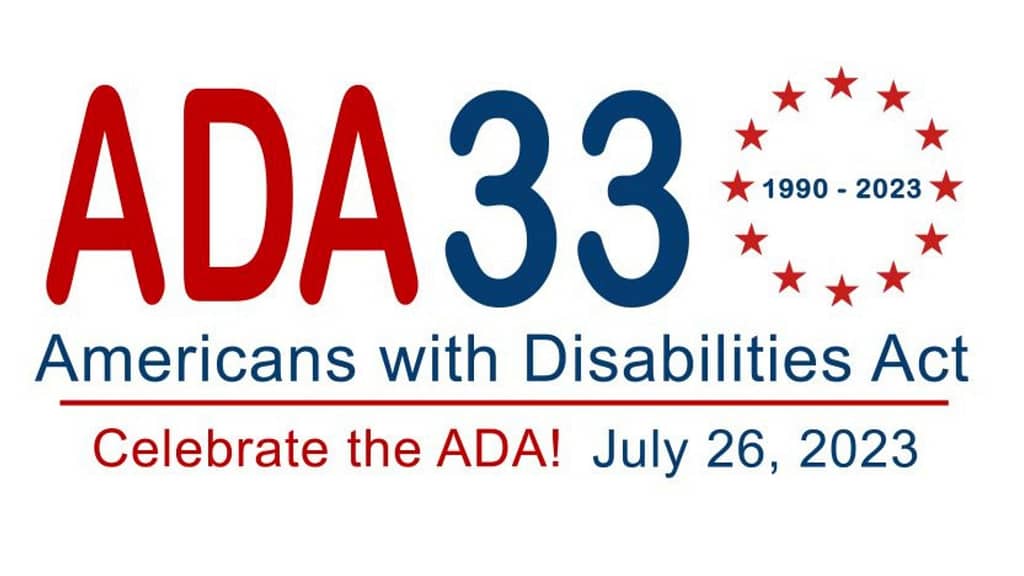 In honor of the Americans with Disabilities Act's 33rd anniversary today, this post refers to the Capitol Crawl. A friend...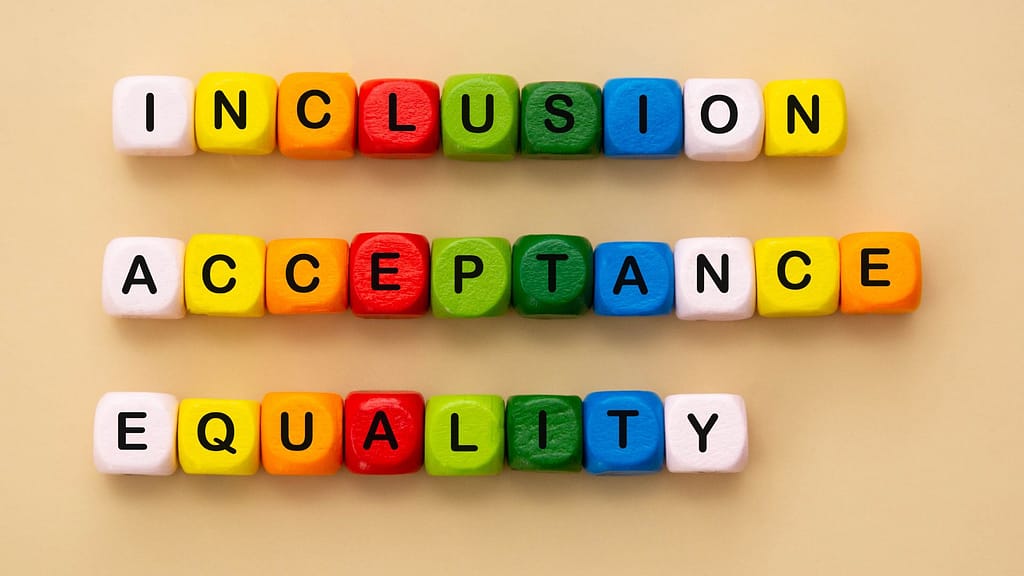 Celebrating Disability Pride Month
We strive to help our community, disabled or not, understand the often difficult issues faced. Please join us in celebrating...