Here you can see some of the most recent pieces of content that we've published across our blog and podcast! If you want to browse some of our older content, click one of the page links below.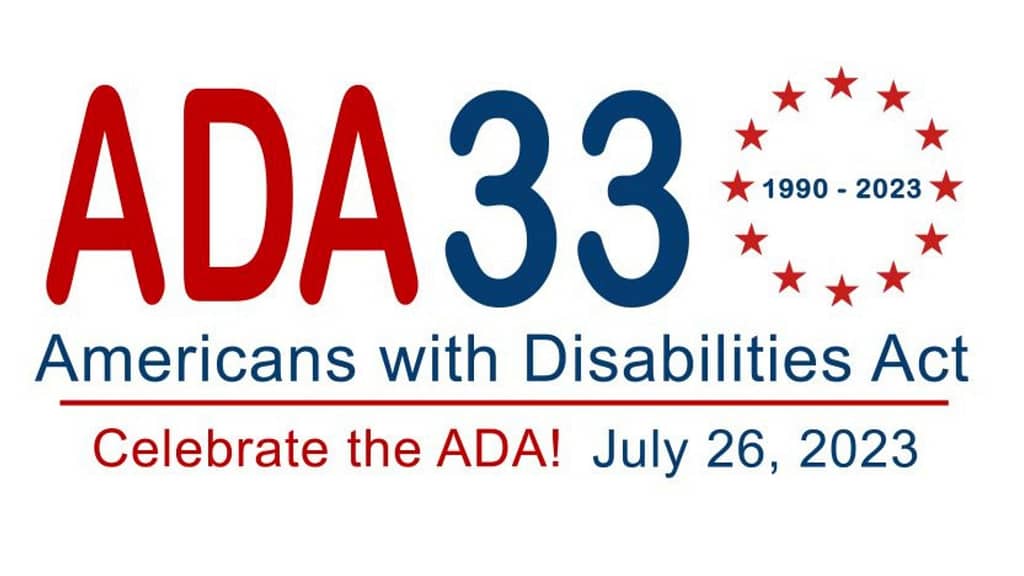 In honor of the Americans with Disabilities Act's 33rd anniversary today, this post refers to the Capitol Crawl. A friend...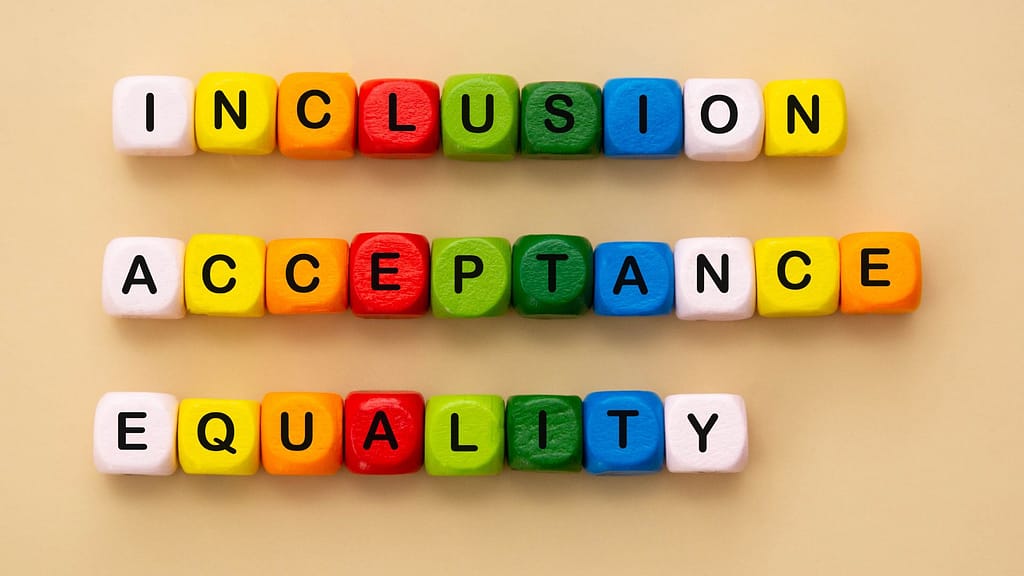 Celebrating Disability Pride Month
We strive to help our community, disabled or not, understand the often difficult issues faced. Please join us in celebrating...