Educating, empowering, and encouraging people with all abilities, their families, and friends. Creating a better understanding and building healthier relationships. Together we can all make a difference!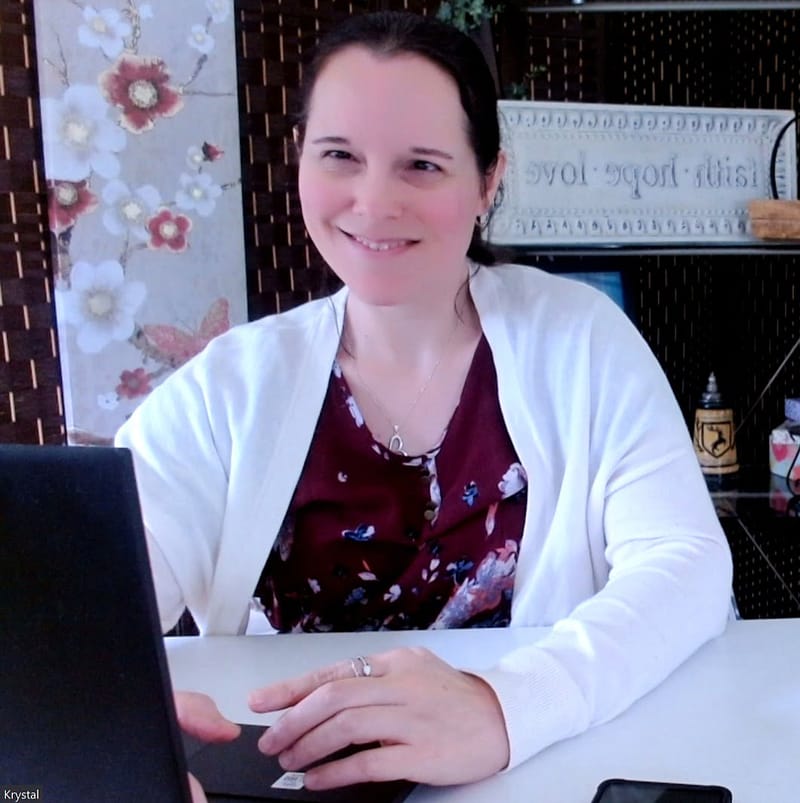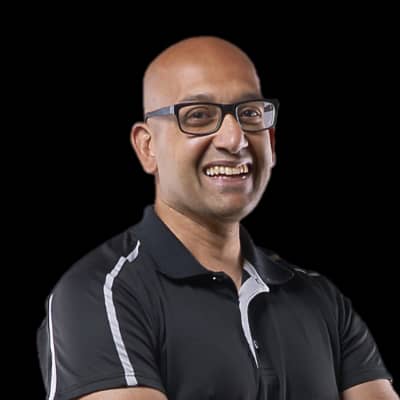 We decided together after dealing with many of our own challenges, both personal and dealing with the public, that a platform for others to share their experiences was needed. We are dedicated to helping others understand and appreciate themselves, as well as other people. We want to encourage them to not let others dictate who or what you are. We also want educate on the different diversities of the disability world, how you can show better inclusion and empower everyone to have equal humility. Our hope is that others will also be encouraged and help us through collaboration to share and be a light of help and love! If you want to contact us or schedule a meeting, please click 'Calendly Scheduler' by clicking on the left image. If you would like to be a guest or collaborate, or have quick question or comment please send us an email, as we are currently updating our website and chat.
Thank you!
We have several ways you can participate with us at M4G Advocacy Media and help us build educate, empower and encourage others! Please read through the different event types we have below and click the appropriate box to add an event to our calendar.